The story of our expert tile installers in Beaverton, Oregon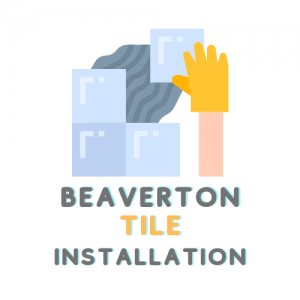 For more than 20 years, Beaverton Tile Installers has been a trusted name among professional tile contractors in Beaverton, Oregon. Whether you' are planning a remodeling project or new construction, our fully licensed and insured contractors can assist with any type of tile installation job.
Our expert team will walk you through the process of selecting tiles, helping you choose the right size, patterns, designs and materials (glass, porcelain, mosaic, and more). After that, we will set a project timeline and scope to ensure you get what you want out of your project.  
With our tile installation, you are guaranteed to discover inspiration and to build your perfect kitchen or bathroom or kitchen. Our friendly customer assistants and dedicated tile installers will be by your side throughout to answer your questions and concerns.
We are proud to offer a valuable combination of customer service, impressive tile selection, and eye-popping craftsmanship throughout the Portland, OR region. Count us for tile floors, walls, bathtubs, backsplashes and more.
When it comes to tile installation services, make us your top choice. Contact us today for a free estimate and consultation, and to learn more about our contractors and company.